Kayak Swamp Tours
An immersive kayak tour experience through the Louisiana wetlands guided by Louisiana Master Naturalists. The #1 ranked kayak tour in New Orleans on TripAdvisor.com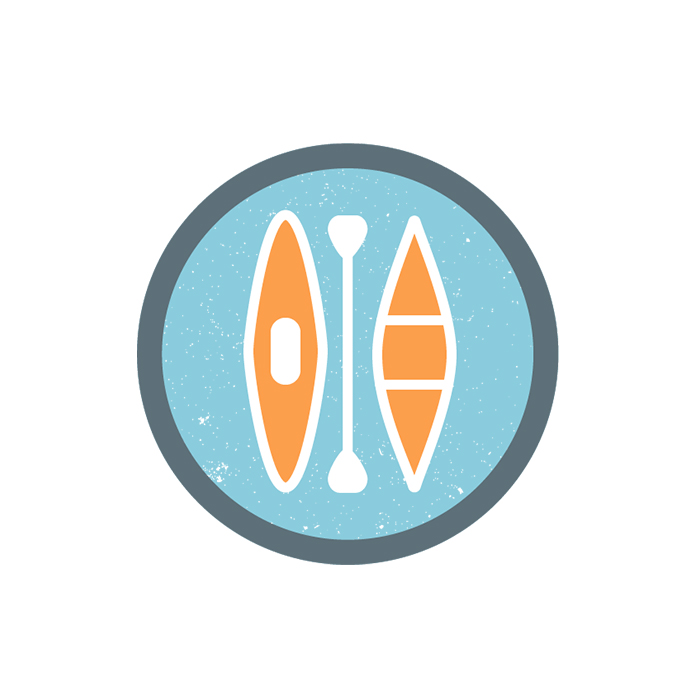 #1 New Orleans Kayak Tour on TripAdvisor – Master Naturalist guides – Limited Seats Available
Optional Transportation Available – Drive time is about 35 minutes from New Orleans
Experience the full story of the wetlands in a eco-friendly low impact way. Kayak through a true swamp surrounded by large cypress tree covered in Spanish Moss . Our top rated kayak guides will stop along the way to tell you all about the diverse ecosystems in south Louisiana.

Follow our guide down a natural bayou through a natural Louisiana swamp. Along the way your guide will pause to give detailed info about the bayous, swamps, and Louisiana's wetland eco systems. At the mid way point, we will enjoy stop and enjoy the surroundings. Depending on the season wildlife consists of ibises, egrets, herons, eagles, alligators, turtles, and more. Woodpeckers and assorted song birds are seasonal visitors to the living and dead cypress trees visible from the bayou.

Reservations are required, if you do not use our transportation detailed driving directions will be emailed in the confirmation email. We currently use a public launch near Laplace, La.
+ Details
Guided by certified Louisiana Master Naturalist
New Orleans style laid back tour pace, no rush tour. We take the time to stop and enjoy the wildlife.
Tour lasts about 3 hours. Drive time is about 35 mins to the launch
No experience required
Per paddler weight limit of 240 lbs (108.9 kg)
Tandem kayaks are standard, solo travelers and odd numbered parties will be a solo kayak. Canoes & Solo kayak available by request, limited availablity.
+ Price
$59 per adult
$49 per child
Additional Options
Roundtrip shuttle from New Orleans – $20 per person
Water is provided but feel free to bring along snack or grab some at the reststop before the paddle begins.
+ What You Bring
Comfortable clothing for being active as well as shoes and shorts you don't mind getting a little wet. We highly recommend a hat in warmer months.
Sunscreen
A sense of adventure
+ What We Bring
Professional, knowledgeable and passionate Louisiana Master Naturalist guides
Kayaks and all paddling equipment
Waterproof cases for phones or compact cameras
Waterproof bags for larger items (purses, backpacks, etc.)
Additional Options
Transportation from New Orleans – from two convenient pickup locations – reservations are required