About Us
Founded in 1972, by Byron Almquist, the "Canoe and Trail Shop" sold quality outdoor gear including canoes, kayaks, backpacking and camping equipment plus offered guided outings. Now Canoe and Trail Adventures is the most experienced outdoor guide service in Louisiana. For over 45 years Canoe and Trail has guided thousands of people into Louisiana swamps and bayous surrounding New Orleans. Canoe and Trail Adventures has also expanded into the kayak swamp tour eco-tourism industry, but we still remain more than just an eco swamp tour company.
We still offer our legendary Twilight Paddle™and Moonlight Paddle™ series year round plus our seasonal paddles and hikes around south Louisiana. We also continue to offer educational outdoor outings for schools and youth groups around south Louisiana.
Over the decades, our guides have led tours through the Louisiana swamps, moving waters stream and creeks plus many wilderness areas in numerous states. We have taught classes on wilderness skills for primitive camping, backpacking, kayaking and canoeing. Our guides are experienced and knowledgeable in paddling safety, local history, and the ecology in our area.
At Canoe and Trail Adventures you will find the most passionate, knowledgeable and qualified naturalist guides in south Louisiana. When not leading outings, on their days off, you will still find our guides canoeing, kayaking, birding, hiking, planting, herping, camping and gaining more knowledge about the nature that surrounds and excites us.
We pride ourselves on supporting other local business and using only quality gear on all Canoe and Trail Adventures' outings. When you support us you are also supporting local businesses like Massey's Outfitters, Saia's Grocery, Just Chillin Too Ice Cream, Crescent City Bike Tours, Nan's Cafe, Rouse's, Zapp's Chips, Krummel's Mandeville Bakery and Mandeville Seafood.
Byron, Chad, and our incredible guides look forward to sharing the beauty of the Louisiana outdoors with you.
Louisiana Master Naturalist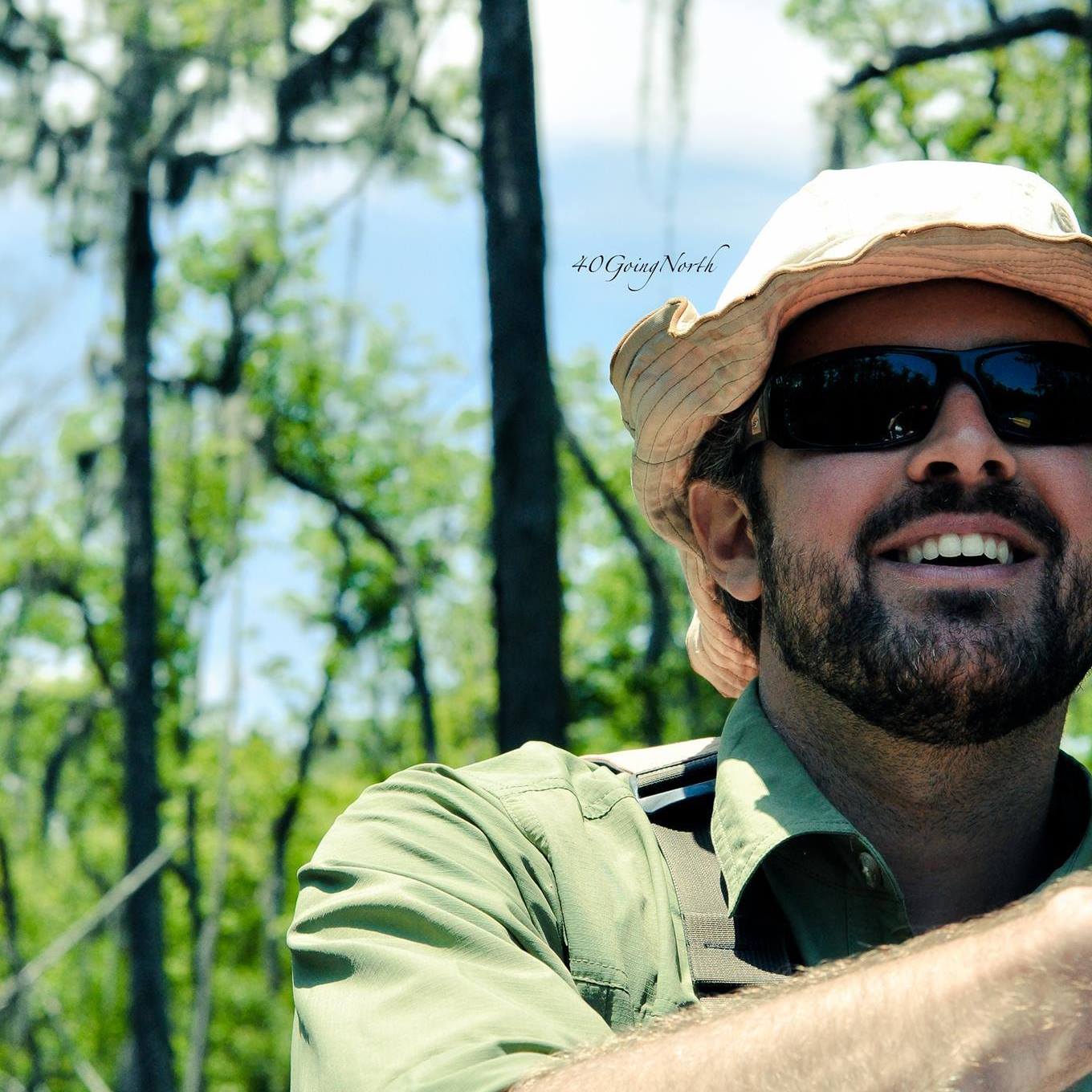 Louisiana Master Naturalist
Louisiana Master Naturalist
Louisiana Master Naturalist
Louisiana Master Naturalist
Louisiana Master Naturalist